Released October 2012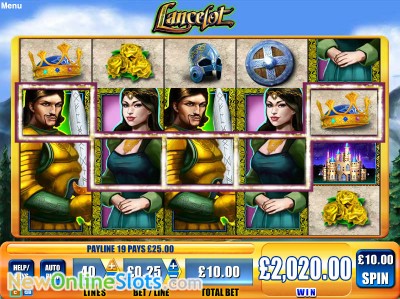 Designed by: WMS
Released: October 2012
Number of reels: 5
Number of paylines: 40
Minimum coin size: 0.01
Maximum coin size: 5.00
Maximum coins accepted: 40
Maximum bet per spin: 200.00
Maximum jackpot: 500 coins
The Lancelot slot machine, powered by WMS software, is a popular slot game with images of Lancelot, Guinevere, crowns, castles, yellow roses, shields, Lancelot's sword, and much more. This online slot machine was launched in October 2012. You can play the Lancelot slot by WMS at Slots Magic (Visit).
Lancelot and Guinevere are wild symbols. They substitute for all other symbols to help create higher-paying winning combinations. When 2 or more Lancelot or Guinevere symbols appear next to each other, starting with the leftmost reel, the game's Lancelot bonus feature is triggered.
When the Lancelot feature is triggered, you win between 2 and 50 free spins, depending on how many Lancelot or Guinevere symbols appeared and triggered the feature. During the free spins, winnings are doubled! The feature can be retriggered.
The online version of Lancelot has 5 reels, 40 paylines, and a maximum bet of £200 per spin. If that is too rich for you, you can always adjust the coin denomination downward, or you can play fewer paylines per spin. We recommend reducing the denomination (you can go as low as 0.01 per payline) instead of reducing the number of activated paylines. That way, you are sure to receive at least some kind of payout if a winning combination appears on any of the 40 paylines. There's nothing worse than seeing a winning combination on your screen, then realizing you won't benefit from it because you didn't have all of hte paylines activated!
Lancelot is a great new addition to the growing selection of WMS slots. Check it out! Play the Lancelot slot by WMS at Slots Magic!
Lancelot is available at the 4 online casinos shown below.
Additional Lancelot Screenshots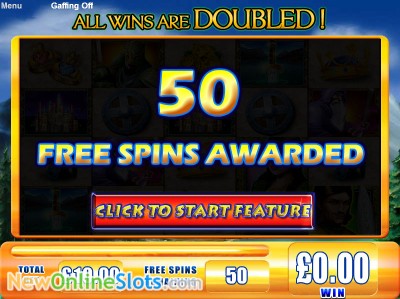 Play the Lancelot slot by WMS at Slots Magic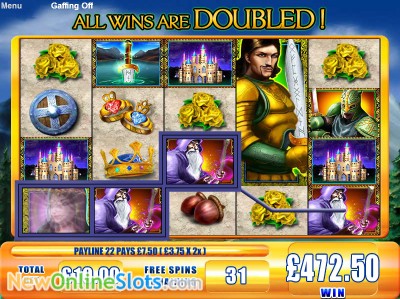 Play the Lancelot slot by WMS at Slots Magic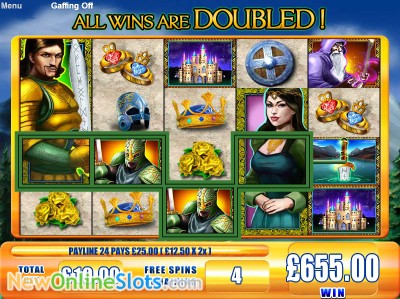 Play the Lancelot slot by WMS at Slots Magic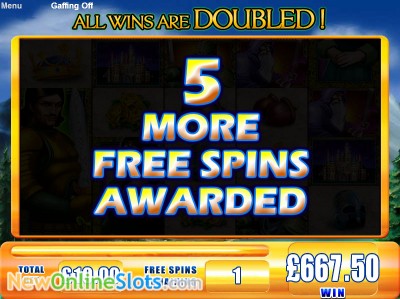 Play the Lancelot slot by WMS at Slots Magic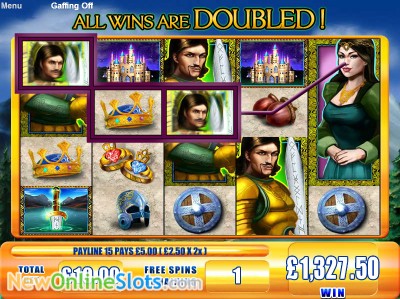 Play the Lancelot slot by WMS at Slots Magic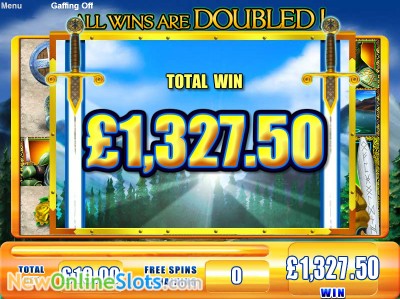 Play the Lancelot slot by WMS at Slots Magic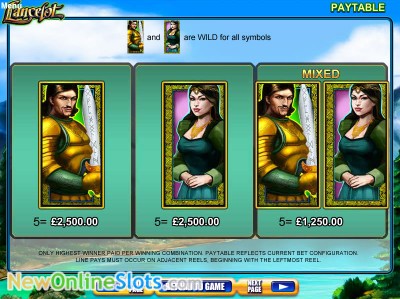 Play the Lancelot slot by WMS at Slots Magic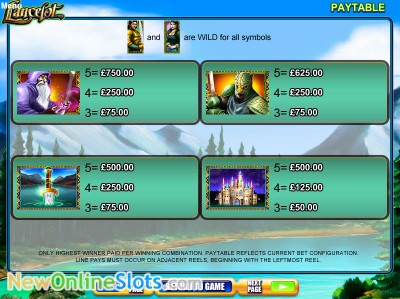 Play the Lancelot slot by WMS at Slots Magic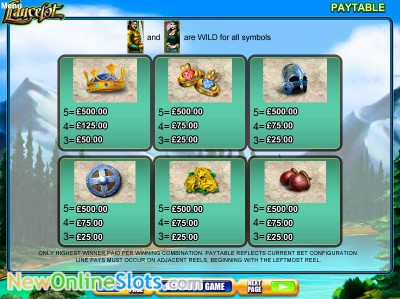 Play the Lancelot slot by WMS at Slots Magic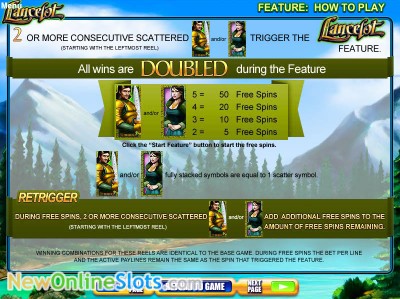 Play the Lancelot slot by WMS at Slots Magic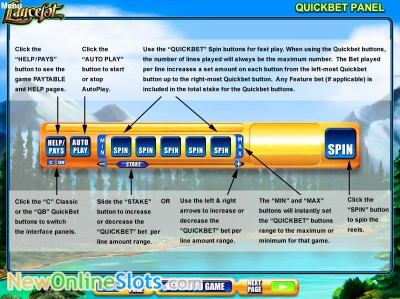 Play the Lancelot slot by WMS at Slots Magic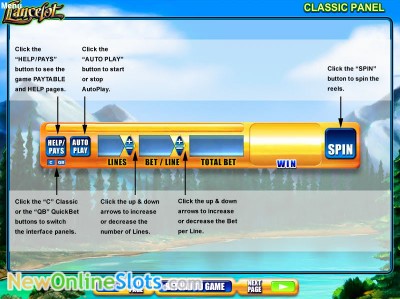 Play the Lancelot slot by WMS at Slots Magic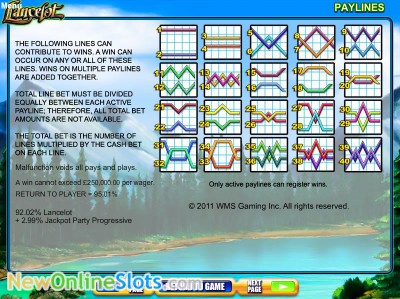 Play the Lancelot slot by WMS at Slots Magic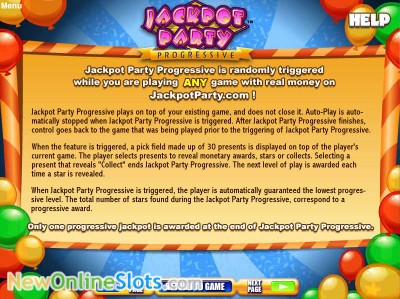 Play the Lancelot slot by WMS at Slots Magic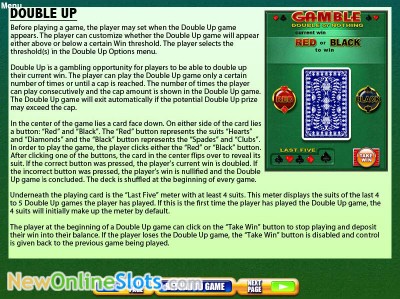 Newest Slots
Slots by Month